About Us
With over 40 years in the industry, Elite knows tiles. We are an importer and wholesaler of contemporary, quality tiles carefully selected from around the world. Starting in Sydney, we have established ourselves in Melbourne and have recently expanded into Brisbane.
We're a passionate team with a whole lot of expertise and experience. Our mission it to provide our customers with comprehensive ranges of beautiful, contemporary products with our signature, superior customer service and plentiful stock levels. In fact, we're affectionately known as 'The Stockists', carrying around a million square metres of tiles to choose from at any one time.
Your business is our business.
CONTACT US
If you're looking to bulk buy quality, wholesale tiles why not contact us?
MEET THE TEAM
We are proud to introduce you to our experienced, dedicated and hardworking team of Directors, Sales and Account Manager.
Managing Directors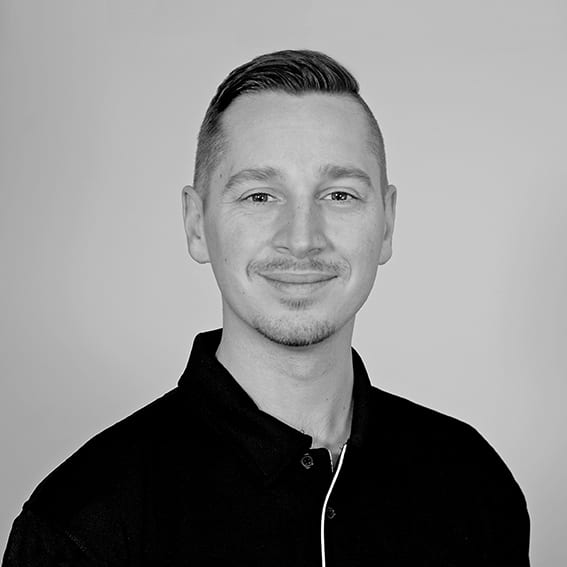 Luke Vrljic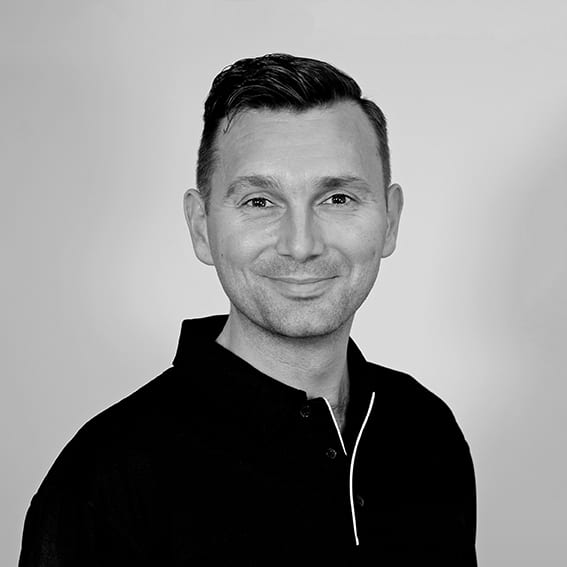 Phillip Vrljic
General Manager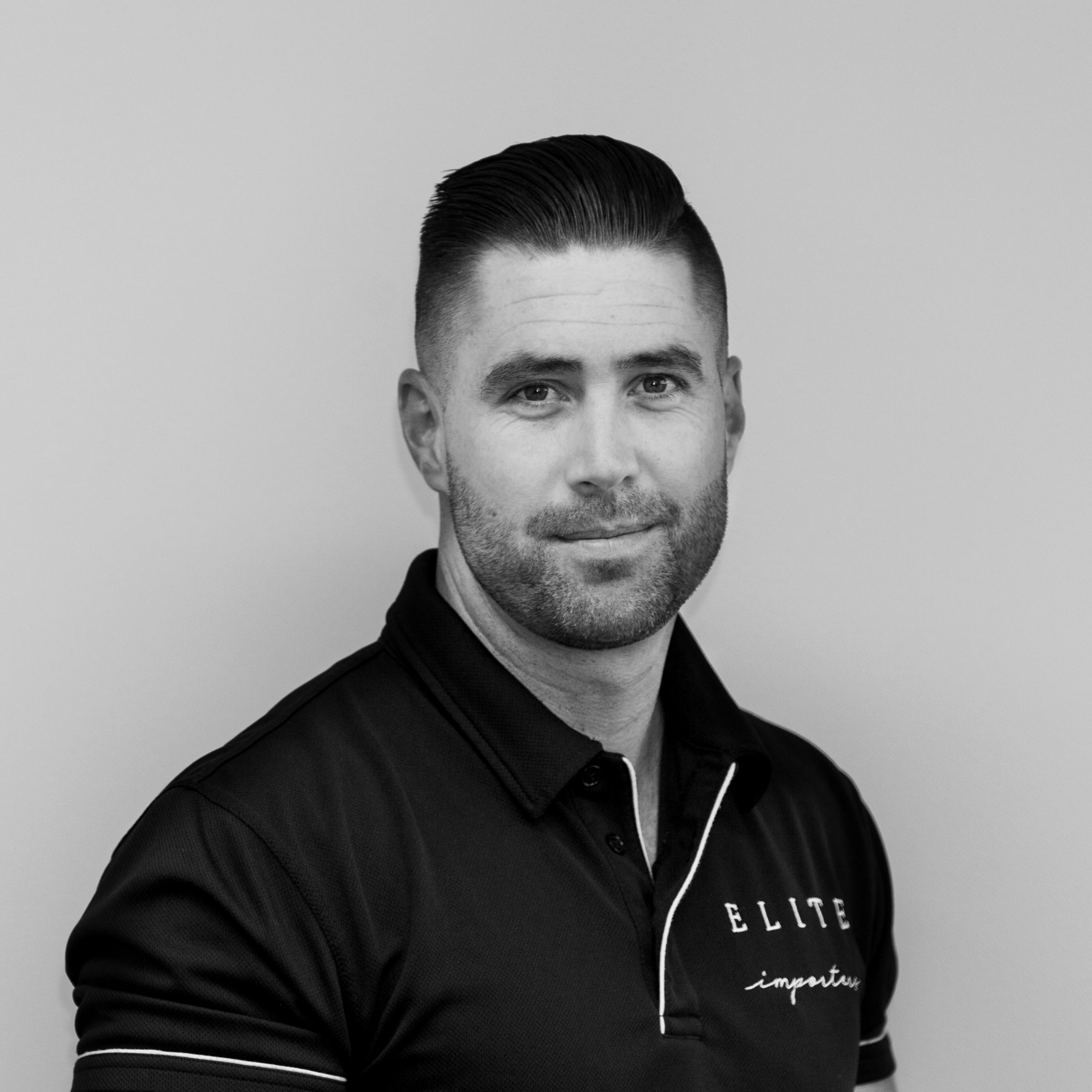 Kim Crowther
Account Managers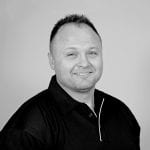 Chris Salem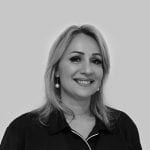 Danielle Pingitore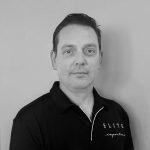 Matt Guzowski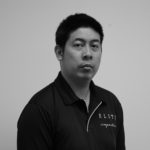 Steve Bui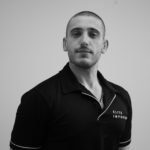 Pedj Alavanja